This is our last official unit of the year, we finish up school next week. I cannot wait for the summer break. I'm always ready for school to start again but I like, no make that LOVE summer.

We were studying Rocks and Minerals with a little Wild West thrown in. (Wild West unit did not quite come together so we spent a majority of our time on Rocks and Minerals)

The kids and I did tons of experiments this week, I did not take pictures of everything. Below is a sampling of our week.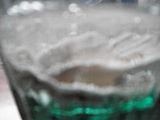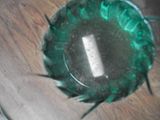 Testing for limestone-acid test (vinegar)


Crystals

Rock Stations- We went on a search for different kinds of rocks in the yard then did four tests with each rock- Sink or Float, Limestone Test, Magnetic, Scratch test for hardness with a penny, glass jar and knife.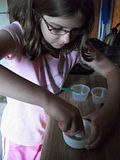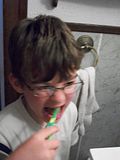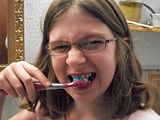 Made our own toothpaste, with antacid, baking soda and water.
The kids found it pretty disgusting.



Chalk Paintings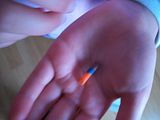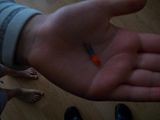 Core Sampling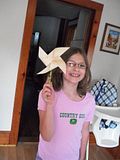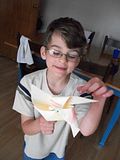 Cowboy Pinwheels.
I had some major flops this week, at least 3 experiments did not work. Our rock candy did not form. My sourdough starter for the cowboy unit was a total disaster. The pancakes so bad I threw it out before I made the whole batch. My johnny cakes to eat with our "Cowboy Beans" turned out too salty. But you win some, and you lose some.
Overall, it was a pretty good unit, we read a lot this week in addition to our hands-on projects. We finished a Sonlight book called The Master Puppeteer by Katherine Paterson. It was the first read aloud we have had in a while that the kids were begging to hear the next chapter. It is more appropriate for 2nd grade and up. This is a must read.