My Crocodile Hunters...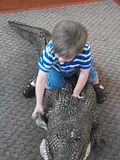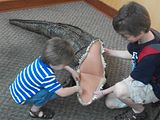 My butterfly...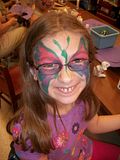 My kangaroo...

Australian Entertainer...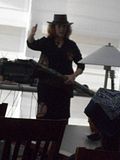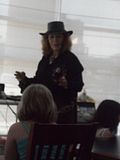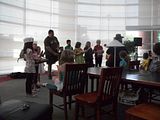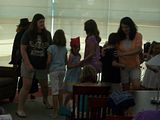 Saturday, we attended our library's summer reading program kick-off. There was kangaroo boxing, face painting, crafts, crocodile wrestling and a special program from an Australian/New Zealander performer. I can keep a beat but do not consider myself a dancer. My son, on the other hand, must think I'm a great dancer because he always gets me into these cultural dance things as his partner---kinda like here. We met some friends there and had a great time. Then, we went back to their house to celebrate their daughter's birthday. It was such a wonderful day!