We started our morning really early (5:30 wake up time for me). I really wanted to attend a Sunrise Service this year. When we saw one was being held at our favorite local park that is on a beautiful lake, we knew that would be perfect. It was really awesome to see the sunrise up over the trees and think about how the disciples met that first Resurrection sunrise with such despair to find their Lord had risen from the dead.
HE IS RISEN!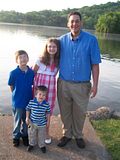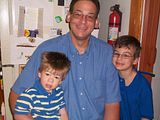 Easter Egg hunting...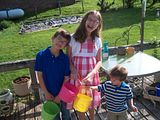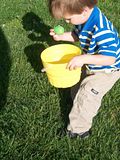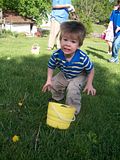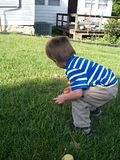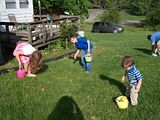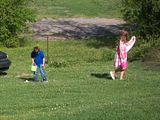 (There are more of Michael just because this is his first year being aware of everything.)


We came in to go through our Resurrection Eggs and to see what were in our eggs.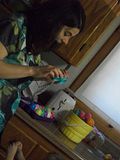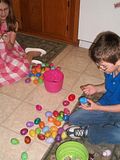 Michael found the only package he could open...jelly beans!

Baskets...

Bubbles...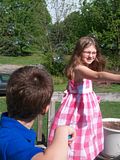 Egg dying... (this was actually on Saturday)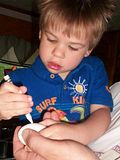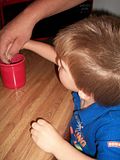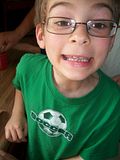 What a blessed Resurrection Sunday!
He is Risen, Indeed!