First, we played volleyball and with the sand...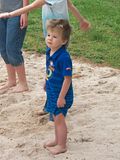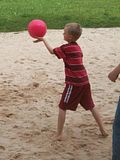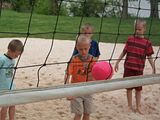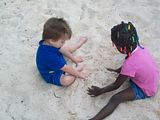 Then, we cleaned up the park. We found all kinds of things-- from pot pipes to half eaten cake and used diapers in trees. Very educational.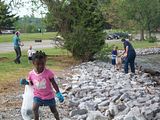 It was so beautiful to be out on the lake on a day like today with good friends!