My firstborn child, the one who taught me first how to be a mother...
the little girl that makes me smile...
always Daddy's little girl...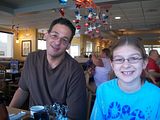 the best friend you could ever have...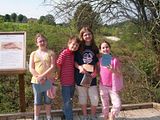 A beauty inside and out...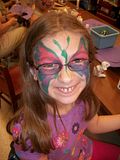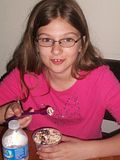 When I think of the young lady you are becoming, I am so proud of you! You are such a special gift from God. We love you so much!
Happy Birthday, Sweetie!