Today you turned 10...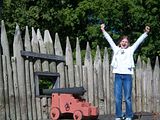 We are so proud of you. You are becoming all the things we would hope, wish, and pray for you.


A good friend...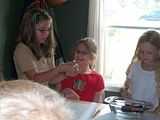 fun loving....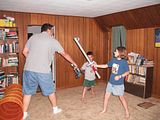 adventurous....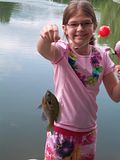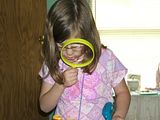 talented in so many ways...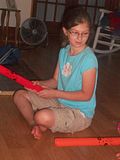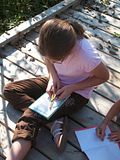 a great sister and daughter...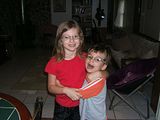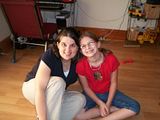 A beautiful princess and child of God...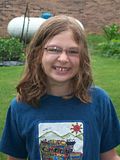 We give you a great big thumbs up!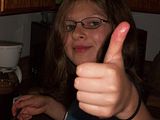 Happy Birthday my sweet Tera, we love you more than you will ever know. You are our sweet, beautiful daughter...our precious gift from God.