The Forbidden City
360 virtual tour
The Forbidden City
The Forbidden City
tons of pictures and history
Dynasties of China
History of the dynasties and a great chart with the dates when each dynasty ruled. We made a chart and put it in our timeline books.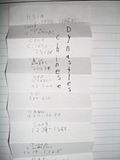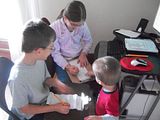 Michael helping out with the dynasties. :)

Crane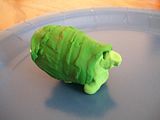 Tortoise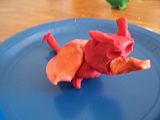 Dragon

Lion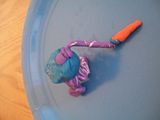 Tera's suffering Crane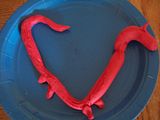 Dragon

Did you know the Chinese invented the game of Dominoes?