Truth in the Tinsel: Angel ornaments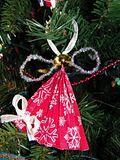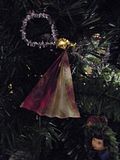 Jesse Tree: Isaac
Genesis 22:1-19
Advent Calendar:
Symbol: Angel
Scripture: Hebrews 13:1-2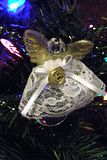 Activity: Watch the Nativity video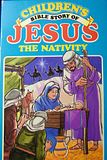 I was so overwhelmed this morning with the love that God has for us...love that sent His Son as a helpless baby. His Son that one day would sacrifice Himself, so that we could live at peace with God. It's a reckless love, unconditional and free...it's more than I can fathom. Humbling and awesome!